The Techno III Tensioner system is a fantastic addition to SIDI's arsenal of closure systems. It helps to provide an evenly distributed fit across the fit with a high degree of fine tuned adjustability. Replacing this system is very straight forward and easy to accomplish with the right tools.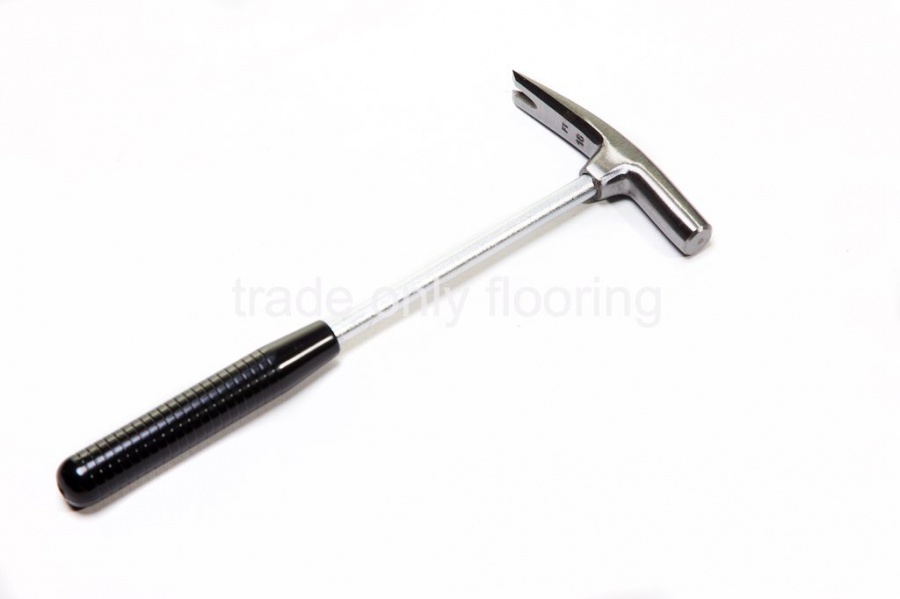 You'll need a 1/16 pin punch and a small tack hammer.
With the tensioner's filament pointed upwards you should be able to find the pivot point on the left side. The word "PUSH" is embossed around the hole. Using your punch pin you will push the pin out of the pivot point, use the tack hammer if this proves difficult. Hold onto the pin! You'll need that in a moment.
Once the pin is removed the tensioner will come free of it's hinge, unlace it from the other anchor points and you'll be able to install it's replacement. Orient the replacement on the hinge in the same manner as the original. Now you'll just need to slid the pin back into place, only this time it will be coming in from the other side of the tensioner on the right.
To see this in action check out this video on youtube.
The Techno III Tensioners can be found on all "Wire," and "Drako" cycling shoes as well as on the "Astro" (formerly the Nitro) motorcycle boot.